Every badass hero or villain of note has his or her own theme song. Ranging from Darth Vader to Superman, or even Buffy the vampire slayer. Each has a song that conveys the spirit and the nature of that character to the audience.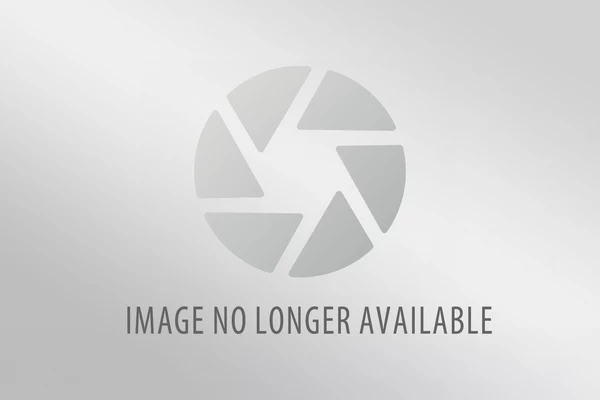 Now we know this guild is filled to the brinks with heroes and heroines of our own. In fact, the frontpage here is proof alone that our we perform our heroics in the various operations and war-zones every week! Now however, it is your chance to show off the theme song of your very own hero! And know what else? The top 3 most suiting songs win a prize!
First place

: 3 DMC's

Second place

: 2 DMC's


Third place

: 1 DMC


Find more information HERE.